When Women Gather....Energy Radiates & Magic Happens
Gather together. Bring your energy together and you will be stronger.
I have been hearing this message since October of 2020.
And the message is getting louder. And so let's gather together
When we gather we call in support from the other side. They gather with us - and this expands the energy. They are so excited to gather with purpose and intention. We set the intention and purpose of this gathering and this gathers the perfect beings of the highest truth and compassion.
Our Purpose: To bring healing light through into our lives, and the world: for me, for you, for us, to help us download and integrat3ee the new wisdom of this divine feminine energy and to embody the understanding that we are absorbing.
Our Intention: To align and manifest our heart's desires so that we can bring even more light to this earth, to vision in a new earth of love, peace and higher guidance. We intend to expand our capacity to hold a bigger energy and learn to walk wit this power with reverence and grace, knowing we are co-creating with a power much greater than us, for a greater purpose.
We will create a sacred space for conversations of desires, intentions, visioning, meditating, channeling, journeying, expanding our energy, accessing the divine feminine energy, healing old wounds, listening, sharing, supporting dreams, and manifesting for you, for me, for the world.
When Women Gather is five weekly gatherings together on all of the above. Each week we will have a guided meditation that is channeled for the group and the conversation will be perfect. It will align with those who come.
It will help each of us feel more peace, clear more space to create in our life, heal our patterns, learn to self-lead, and rise in the power of the divine feminine energy and more. I will channel the message for each week and we will connect with each other for conversations designed to expand all of us into holding a bigger energy.
Let's create magic together and radiate our energy!
The power of women gathering will change the world
Your Instructor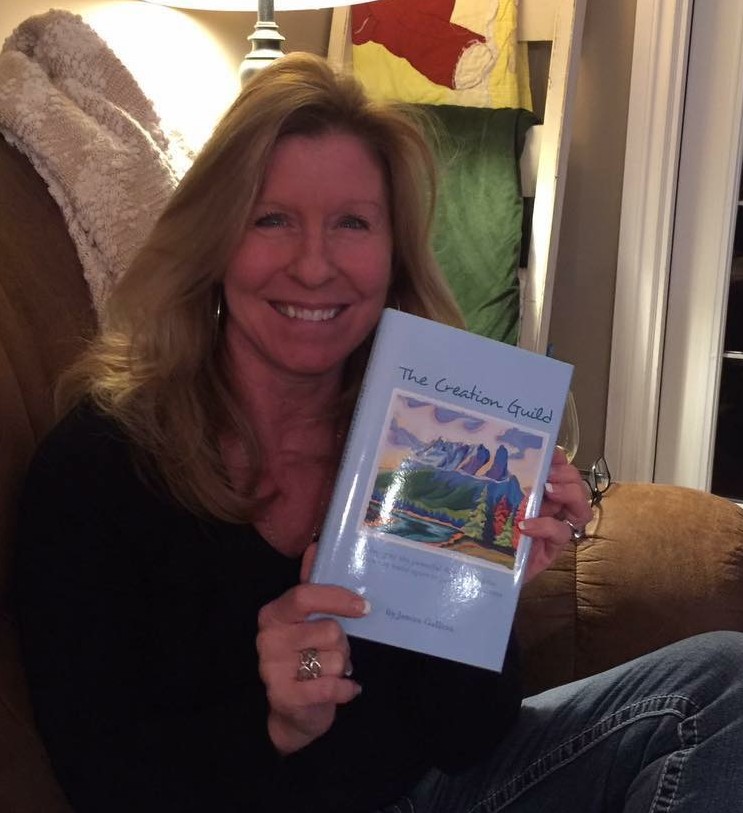 Hi I'm Janice! I am a soulful teacher, author, life coach and artist.
I began my spiritual journey in 1993 after a traumatic life experience guided me to learn at a deeper level under a shaman. I have learned many healing modalities, expanded my intuition and have been led to writing and teaching about spirituality in our daily life. Today I live a life filled with guidance, inspiration, joy and abundance.
My job is to help you deepen your connection with your own higher power, help you get unstuck in your life, and move you into a life that you feel guided and inspired daily. I help to move you along your path and hold space for you so your old beliefs and stories that tell you you can't do it or get there, can no longer survive.
I teach you to not accept anything less than your true desire, to instill in you the power of your own creation, and to show you how easy intentionally co-creating your life gets to be.
Visit my website at https://thecreationguild.com/
Come gather with us, we are stronger together